How It All Began
Michael and Carol's Puzzlement...
When the founders worked as English speaking tour guides, their clients always asked many interesting questions with some misconception about China.
Here are the top 5 questions:
Everyone knows Kungfu in China.
China's village life is like Li Ziqi's videos.
Mandarin is the most difficult language in the world.
It's not safe to travel in China.
China has only cheap items.
We can understand that there are some misconceptions due to cultural barriers. We, however, believe that the best way to break the barriers is to see the real China with your own eyes.
We offer tours for complete immersion in Chinese culture and society. We strongly believe that education should not be confined to classrooms or schools. We can learn in factories, visiting villages, museums, meeting local families, helping in the farm fields, and while sightseeing. This we call it as 'Educational Travel'. It is for everyone – from the young to the elderly.
China Educational Tours is all about allowing everyone to not just see and capture a glimpse of the country, but to learn, discover, embrace and have a deeper understanding of the real China in a very unique way.
Get to Know More About CET
Our Slogan Break Culture Barriers, Experience Authentic China.
Our Philosophy To Know China from real-life experience, NOT only from what you read.
Our logo redesign is the combination of a knowledgeable owl sitting on the Great Wall. "As wise as an owl" -- CET provides the best educational tours to our customers so that everyone will have a richer understanding of the real China in a very unique way.
Why Travel with Us?
1
"Travel Agent" VS. "Educational Travel Provider"
We are NOT a typical "Travel Agent"- but an Educational Travel Provider. CET is all about allowing everyone to learn, discover, embrace and have a deeper understanding of the real China in a very unique way.
2
No Shopping Outlets, No Detours
We want your China trip to be full of good memories, not of complaints about wasted hours in shopping traps.
3
Money Back Guarantee & Worry Free
24/7 care from the tour planning, through the traveling, until your tour is completed. We promise Money Back Guarantee if our promise hasn't been carried out.
4
Safety Priority
We do in-depth assessments of our products that include restaurants, hotels, vehicles, transportations, and sightseeing. Your safety is our top priority.
5
We Are Insiders
We are China-based local experts, offering 1-1 travel consultancy services. We focus on in-depth China tours for individuals, friends, families, and student groups.
6
Free Cancellation
No one wants to think about having to cancel their trip, but sometimes it happens. CET has the best cancellation policy: Cancellation received before departure: 100 % refund of all money paid! Yes, we do!
Why travel is the best education?
Educational Travel focuses on 'cultural immersion, participation, discovery, understanding, connection and community'. It arouses your curiosity, broadens your horizons giving you a global perspective about people, their culture, political, economic and social structures. You are taken on a journey that is beyond books, television, and YouTube. From images in books and screens, your travel will come alive when you meet with the people, walk along the Great Wall, enter into the heart of the Forbidden City, encounter the Warriors in Xi'an, cruise along the Li River in Guilin, feed the pandas, the smells and tastes of exotic foods, and much more. You will be amazed by the depth of Educational Travel. You will experience and encounter the "real heart of China".
"Educational Travel" VS "Regular Travel"
Is educational travel only for schools or tertiary students?
Valuing your time to ensure a rich and meaningful experience
One's shallow and one's deep
Numbers Are Increasing
52 Designated School Partners
3,033 Travelers with us since 2014
358 Tour guides in China
1,320 Practical travel articles by local experts
Our Team
Our local experts know our destination better than anyone else, and are passionate about sharing it with travellers. As well as customising your trip, we'll be available to help 24/7 while you're abroad.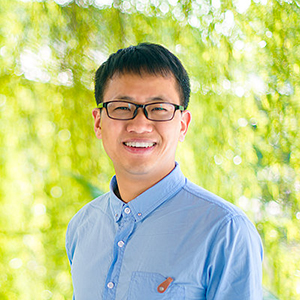 Michael Hu
Co-Founder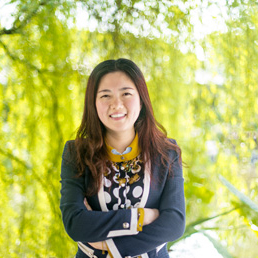 Carol Guan
Co-Founder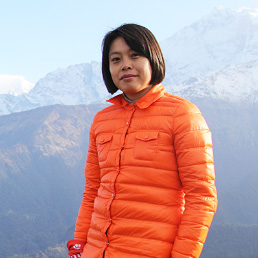 Tracy Wang
Webmaster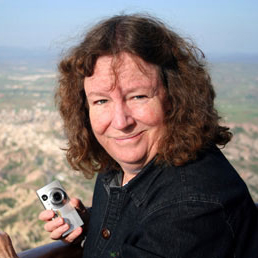 Ruth Wickham
Chief Editor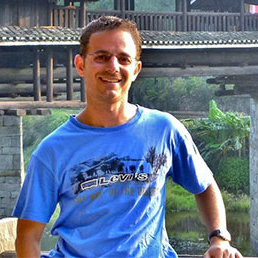 Eric M. Meyer
Senior Editor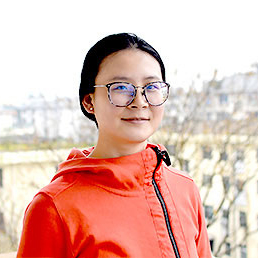 Sadie Li
Product Designer
Responsible Travel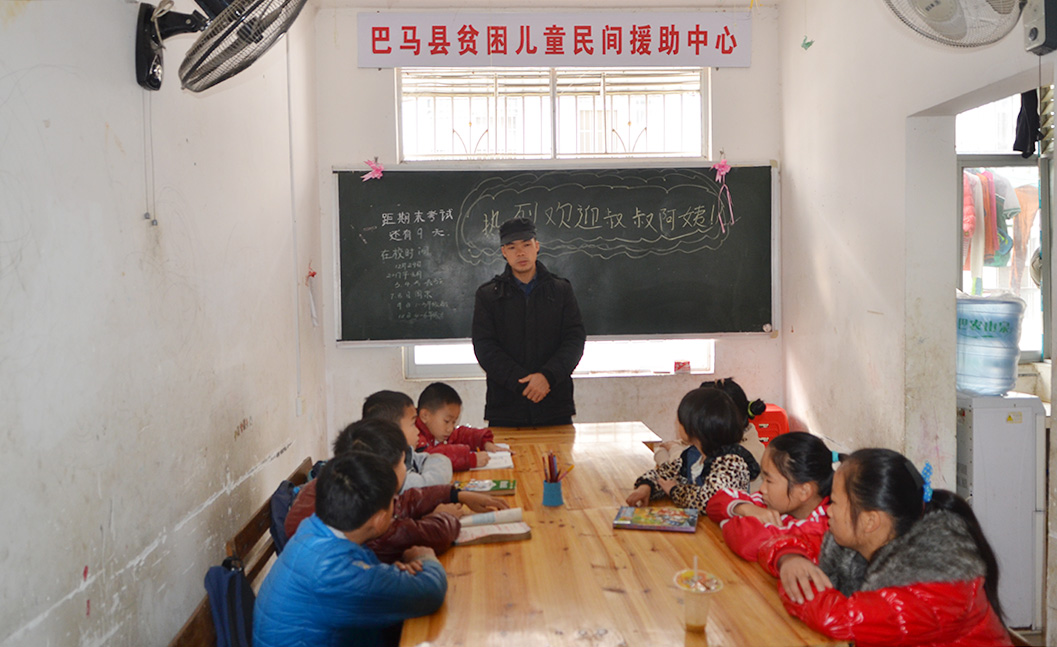 Responsible travel is not complex, not just about low budget, cutting corners, or going the extreme. It is as simple as immersing yourself in the places you visit to interact with different cultures. For travelers, it is about the attitude you take and the choices you make - respecting people, their culture, and the local environment. For a travel agent, it is to provide in-depth and unique travel experience to our customers and undertake social responsibilities of cross-cultural sharing, environmental protection, and enhancing the local economy.
1 Respect local people and culture
2 Support the local economy and help with the local community
3 Preserve the environment throughout our tours
4 Give back through NGO partnership