Top 3 ways to boost your immune system to protect yourself from Viruses, such as 2019-nCoV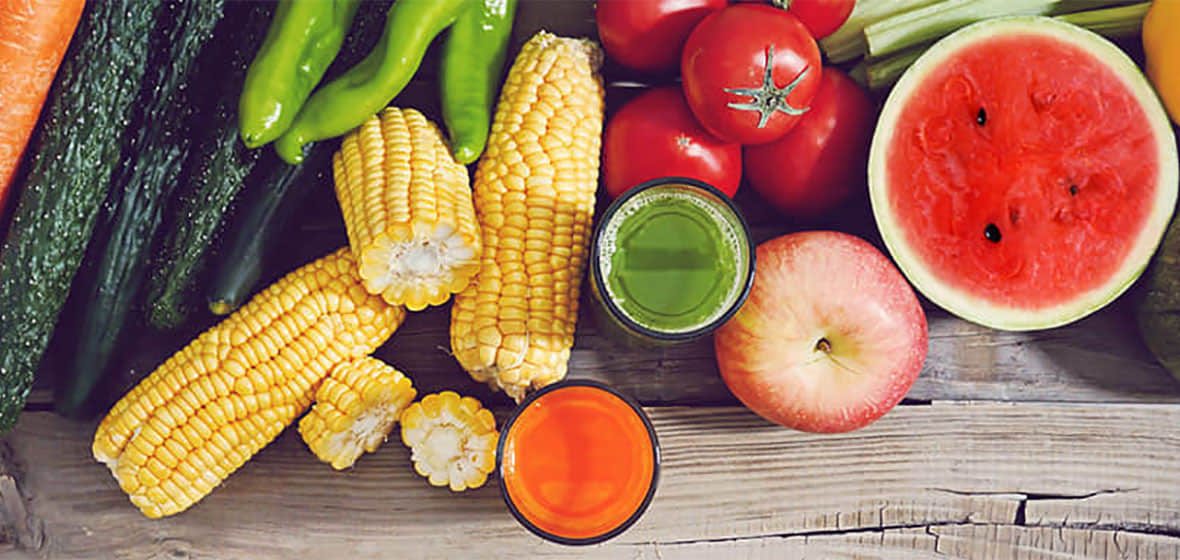 (note: there is an excessive amount of misleading/false information online regarding what will or will not boost immune systems and many companies make numerous misleading, or outright fake, products. CET recommends to all readers to only check reputable sources for immune system information. In short, BE CAREFUL when reading online for this topic.)
**BEST**
Fresh fruits and vegetables + some nuts:
Hands down, the most effective, proven method of boosting your immune system to help prevent getting viruses such as the Novel Coronavirus is increasing your intake of fresh fruits and vegetables. While that may seem too simple of a solution to some people, there is truly no proven replacement for fruits and vegetables. Claims by companies to have better/secret immune system boosting properties are driven almost purely by profit motive more than by actual proven research.
Some foods contain more vitamins and minerals than others and therefore considered more beneficial at keeping our immune system functioning at the highest rate. Here's a short (but still fairly comprehensive) list of many of the best ones:
Fruits and Vegetables: Citrus fruits, Bell peppers, Broccoli, Garlic, Ginger, Spinach, Papaya, Kiwi, Carrots, dark leafy Greens, Sweet Potatoes, Berries.
Nuts, Meats, Dairy, others: Almonds, Sunflower and Pumpkin seeds, Turmeric, Green tea, Salmon, Shellfish and Oysters, Chicken and Poultry (especially in soup), Yogurt, Beans, Eggs, and Honey.
*EXTREMELY GOOD*
Exercise/Limit Sitting:
We've all heard it thousands of times because it's true – exercise more, sit less. It truly helps our bodies better use those fantastic above mentioned fruits and vegetables. "Exercise" doesn't need to be 1 hour of hard sweating every day. Just 15 minutes of daily, moderate exercise, like brisk walking, can have huge improvements in our overall health, including helping our bodies combat viruses like the Novel Coronavirus. Additional bonus: exercising more and sitting less also teaches kids how to live heathier too, which can help prevent them from contracting communicable diseases.
OK
Vitamin supplement:
The regular diet of most people living in developed countries is in fact complete enough to not need a multi-vitamin or other immune boosters according to nearly every trusted medical organization or health agency. However, for those who wish to give their immune system a slight boost, or for those who may not consume an adequate diet (ie, for those trying to survive on cookies/biscuits and chips/crisps), taking a multivitamin may provide some benefit. Vitamin and mineral supplements have been proven to not be as effective as fresh fruits and vegetables; however, for those who are not able (or willing) to increase their consumption of fruits and vegetables, supplements may be a decent plan B.
Specific vitamins and minerals proven to affect/help our immune systems are: Vitamin A, C, D, E, Iron, Zinc, Folic Acid/Folate. These are all found naturally in different fruits and vegetables.
Amounts matter and there are limits to what are effective amounts (in other words, more is not better). Multivitamins generally have the maximum effective amount and additional supplements are not necessary.
For some vitamins, like Vitamin C, our bodies actually just eliminate anything over the maximum limit. So while taking x10 the recommended amount (of specifically Vitamin C) may not necessarily be "harmful", it also won't stay in your body. In short, you're just making expensive urine. (note: taking over the recommended maximum amount may cause unwanted symptoms such as diarrhea or nausea).
How often you take vitamins/minerals also matters. Taking 100 units x3/day can generally be more effective than taking 300 units once a day. This effectiveness will vary depending on the vitamin/mineral.
The time of day when you take vitamins/minerals may matter. Some vitamins/minerals work best when taken in the morning. For others, it doesn't matter.
(Note: contraction of all viruses and bacteria, including the Novel Coronavirus, can be limited by the above two methods)
NOT GOOD
Buying more processed foods which claim to boost immune systems:
Don't believe those marketing claims on packages - As a general rule, packaged items (read that as processed food, like cereal, protein bars, etc) are not nearly as effective as fresh fruits and vegetables. Claims on packages that say, "w/ immune boosting properties" or something similar are highly dubious and often just marketing jargon to sell more product. Different countries have different standards on what companies are allowed to say with some being much stricter than others, but overall, packaging claims are largely false or misleading.
QUESTIONABLE
Alternative medicine:
There is a seemingly unlimited, never-ending amount of information online purporting the immune boosting properties of certain alternative medicines. The majority of these claims are vastly misleading or outright false. CET recommends using extreme caution when reading these claims. While possibly not outright dangerous to consume, taking alternative medicines may not give you the super immune system you seek and thus provide you with a false sense of security. Furthermore, most products are expensive and for those without unlimited finances, spending on ineffective products can likely decrease the use/purchase of products that are proven to be effective (ie, fresh fruits and vegetables).
For more information on this topic from Harvard University: https://www.health.harvard.edu/staying-healthy/how-to-boost-your-immune-system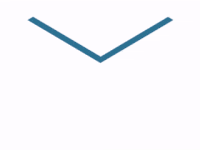 Have a question?
OR
Are you eager to begin your Chinese cultural journey?
Drop us a line and we will promptly connect you with our leading China expert!