CHINA EDUCATIONAL TOURS: Break culture barriers, Experience authentic China
China Educational Tours was created to fulfill a dream of its founders: to help visitors experience real China, the China we knew and loved from our youth, all while incorporating academic learning about our country. Our tours do more than use one's visual sense and provide trivial, empty entertainment.
We at CET work hard to provide trips which incorporate all five senses, which educate as much as they entertain, and we ensure our guests have unique, enjoyable experiences within the limited time they have available. We want our guests to feel as if they have lived in China instead of only having visited. We offer experiences which peel back the cultural curtain and show our guests the rarely-seen, authentic face of China. So, whatever your travel interests or purposes, CET is the hands-down best choice for having a meaningful, enlightening, fun, real-life China trip.
One-Stop Service
When it comes to planning a China trip, we will take care of everything.
Travel Safe
Safety is always our priority and we have an impeccable record.
Bespoke Experiences
Our local expertise will create a flexible and unique experience for you.
Guarantee
No shopping, no hidden costs and money back guarantee.
Most Popular Destinations
Numbers Are Increasing
52 Designated School Partners
3,033 Travelers with us since 2014
358 Tour guides in China
1,320 Practical travel articles by local experts
What Our Customers Say
Another fantastic trip which is made so easy because we know that everything is so well organised by China Educational Tours. I can concentrate on our students and our program knowing that the organization implemented by China Educational Tours will be 100% spot on.
read more
- Rob Higgins, Former Principal of Leongatha Primary School, Australia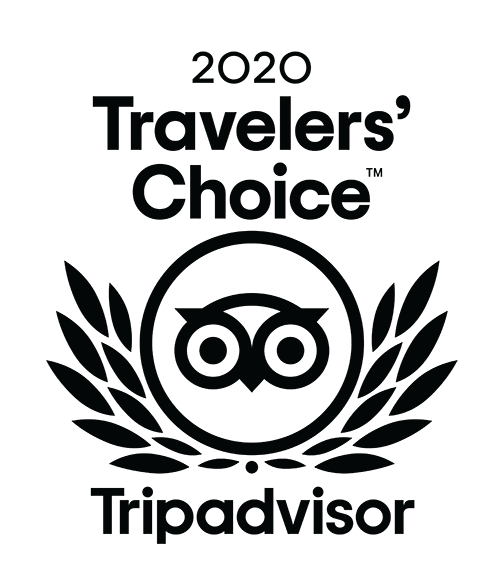 Tripadvisor Traveler Rating
Recent Traveler Reviews

"Regrets"

"What makes China Education Tour a tour..."
Who Travelled with Us
Recommended Articles