CET-01:

8 Days Beijing - Xi'an - Shanghai Tour

As you learn about the ancient past right through to the future of China, you will go through a hundred different emotions considering the cruelty of feudalism and the beauty of socialism. Listening to the Emperors' life stories in Beijing, seeing the Emperor's mausoleum in Xi'an, and shopping in the 'Paris of the east', Shanghai. You will experience the Golden Triangle in many different ways.
Trip Highlights
Discover the architectural structure of the Royal Palace
Wander around the traditional courtyards of Beijing
Learn Tai Chi in the Temple of Heaven
Experience the high-speed train from Beijing to Xi'an
Witness the culture of the Tang Dynasty through the Small Wild Goose Pagoda
Cycle on the Xi'an City Wall with a history of more than 600 years
Make dumplings with a local family in Xi'an
See a combination of old and new in Shanghai
Suitable For: School, Family or Friends, Solo, 1st Trip to China
Full itinerary for Experience the Golden Triangle of China
Day 1
Beijing Arrival
Your local guide will welcome you in the arrival hall of Beijing Capital International Airport (PEK) where you will find a sign with your name and the logo of China Educational Tours on it. We will escort you to your hotel. After check in, you can relax and recover from jet-lag.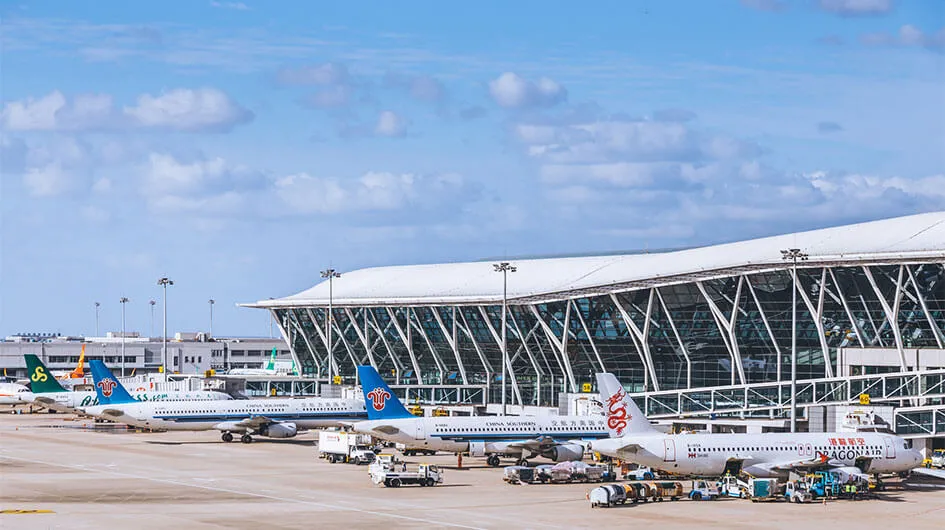 Welcome to Beijing, China
Day 2
Beijing: City Tour (breakfast & lunch)
Morning
An early get up will allow you to see the Flag-Raising Ceremony at Tiananmen Square. Or you could stay in bed late and have a relaxed breakfast at your hotel. Your guide will meet you at the hotel lobby and drive you to the Forbidden City. After two hours in the Forbidden City, listening to the stories about China's Emperors, you will have a rough idea about the very long history and the Dynasties of China. Today's lunch will be served at a local restaurant for you to try some authentic Chinese food.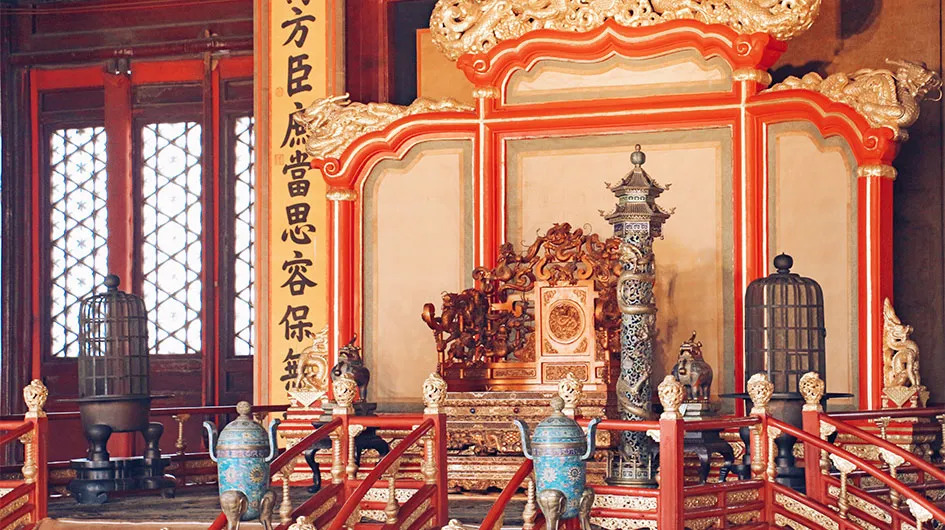 A Throne in the Forbidden City
Afternoon
A Hutongs tour will be arranged after lunch. The Hutongs are alleys and have been well preserved in Beijing. Visiting a local family in this hundred-year old courtyard house helps you to know more about local people's life, both in the past and present.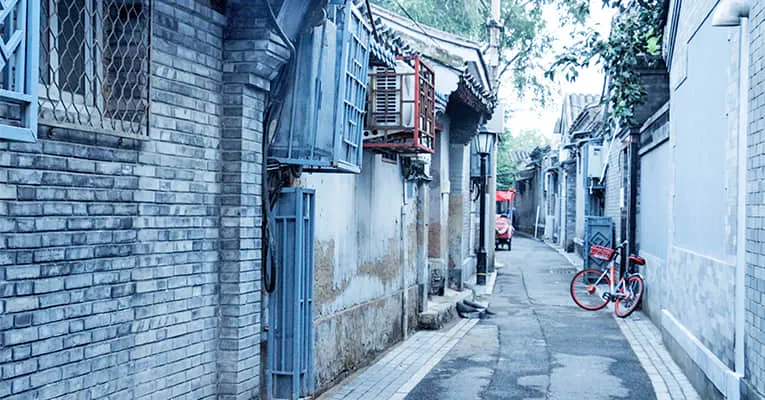 Walking through the Beijing Hutongs
Evening
Recommended activity:
1. 'The Legend of Kungfu' premiered in 2004. In contrast to the traditional Kungfu show, it demonstrates Kungfu through dramatic stories. The group also tours abroad and has a good reputation.
2. 'Acrobatics at Chaoyang Theatre' was founded in 1984. Their performances have won more than 30 awards at home and abroad. "Blue And White Porcelain" (balancing a stack of bowls on the head), which is one of their acts, was on the stage of the Spring Festival Gala in 2015.
3. Peking Opera is one of five major operas in China and the quintessence of Chinese culture with a history of nearly 200 years. It was entertainment only for the court in the beginning and then slowly opened to common people as well.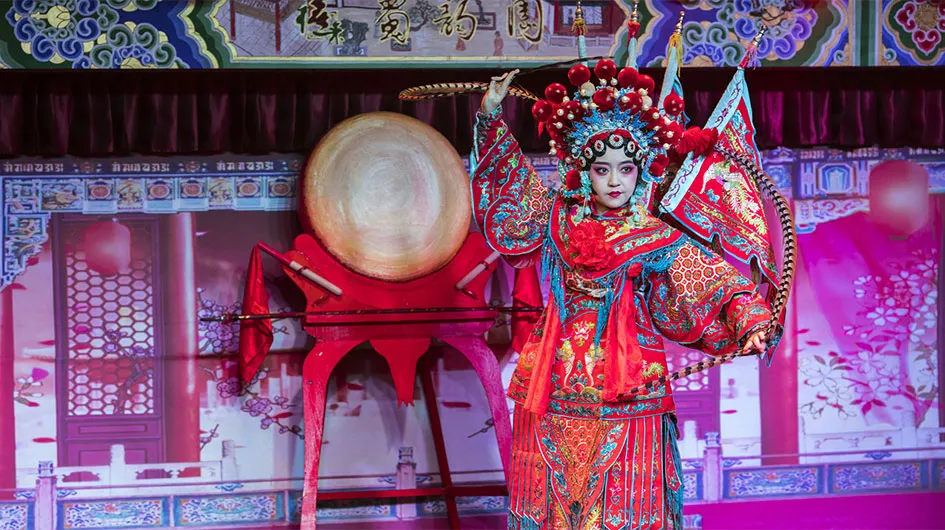 Peking Opera: Lady General Mu Takes Command
Day 3
Beijing: The Temple of Heaven And The Great Wall (breakfast & lunch)
Morning
Spend the early morning in the Temple of Heaven, where you will experience both Chinese history and the local people's life. It was the place where the emperors would go twice a year to carry out ritual ceremonies of sacrifice, expressing gratitude to Heaven for the previous harvest, and praying for the next. You will see senior citizens doing morning exercises, practicing martial arts, and playing traditional instruments. You could also try Tai Chi for around 30 minutes under a master's instruction. And then we will drive you for about 1.5 hours to the Mutianyu Section of the Great Wall. You will have lunch on the way at a farm.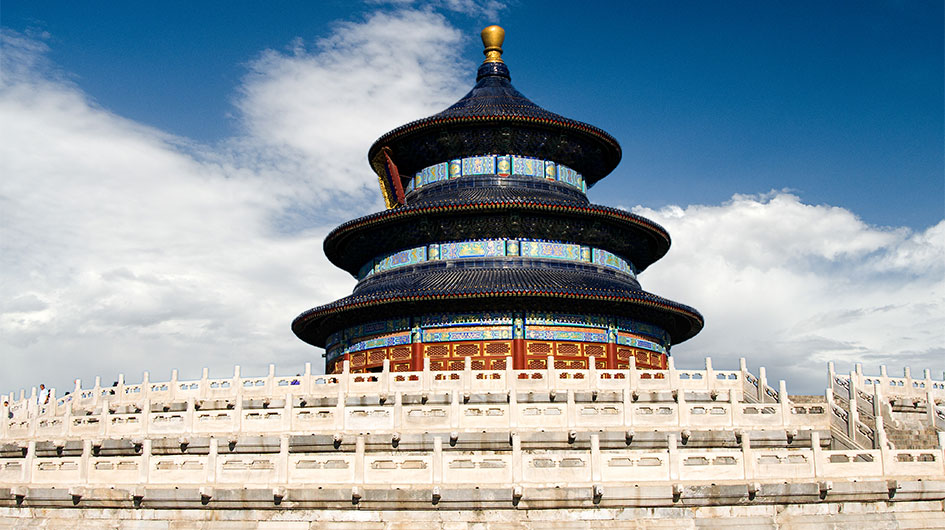 Temple of Heaven: a Taoist temple
Afternoon
We highly recommend this section of the Great Wall as it is less crowded and with more unique features. Here over 96% of the Wall is covered by trees and orchards, keeping the air fragrant with chestnut blossoms in spring and fresh all year long. In the late afternoon, or on rainy days, you might find yourself alone, hearing only the sound of the wind. You will be back to your hotel at around 17:30.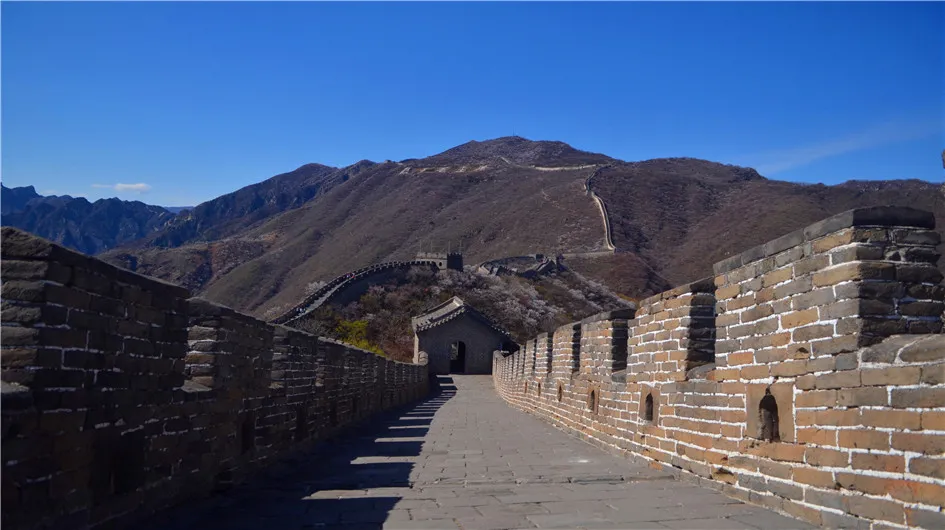 The Mutianyu Great Wall in Autumn
Day 4
Beijing – Xi'an by Speed Train: the Summer Palace (breakfast & lunch)
Morning
Start this day with the Summer Palace. It is a vast ensemble of lakes, gardens and palaces. A boat ride on Kunming Lake would be a highlight of this tour. Have lunch at a local restaurant.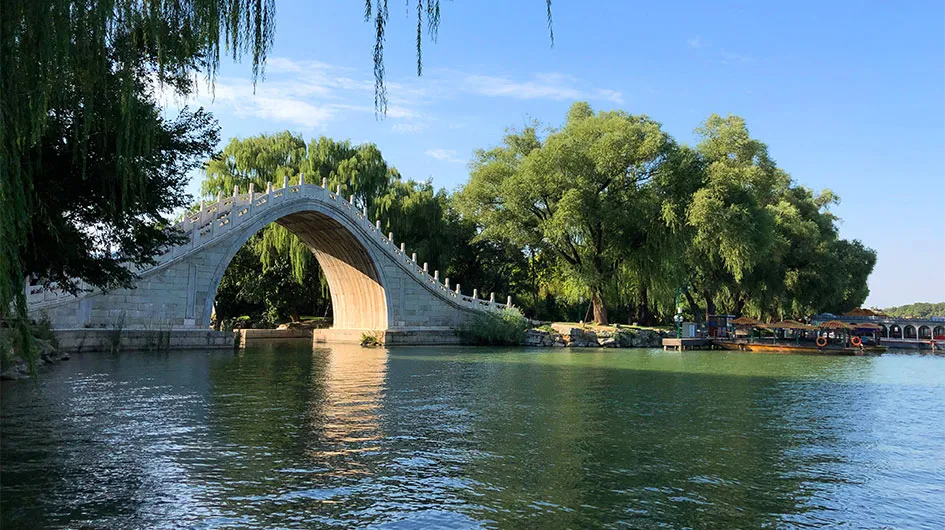 Kunming Lake, Summer Palace
Afternoon
After lunch, we will transfer you to the railway station to catch the speed train to Xi'an.
Evening
On arrival at Xi'an north railway station, you will meet our guide waiting for you at the exit. Going back to hotel for rest.
Day 5
Xi'an: Discover One of the 7 Wonders (breakfast & lunch)
Morning
Driving about 1 hour from your downtown hotel, we arrive at the Terracotta Warriors and Horse Museum. The Museum has won fame as one of the greatest archaeological finds of the 20th Century. The life-sized warriors and horses are still standing there after being buried underground for over two thousand years. It is helpful to watch a short film that is available prior to entering the Museum. It will transport you right into the world of Qin Shi Huang, the first Emperor of China, and his amazing army. Next, you will see a Cave dwelling, which is an ancient form of habitation on the loess plateau in northwestern China. It features a harmonious coexistence between humans and nature, as well as being warm in winter and cool in summer. Have lunch nearby.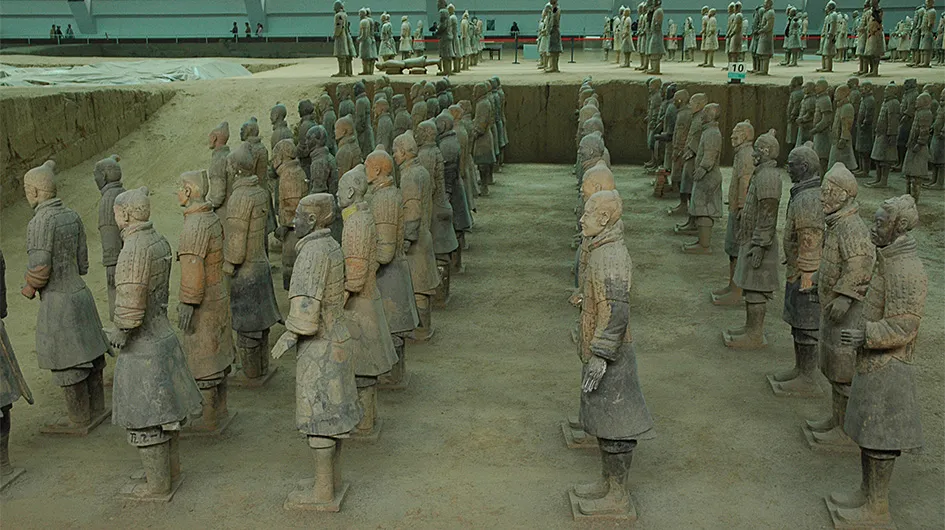 Emperor Qin's Terracotta Army
Afternoon
We will drive you back to the city centre. Have you EVER imagined that you could ride a bike on a Wall? Twelve meters high and fifteen meters wide, the Xi'an City Wall (Fortifications of Xi'an) represents one of the oldest and best preserved city walls in China. It is another of the Heritage sites in China. You can choose to bike around the 13.7 kilometers of wall or take an open air mini bus for the 40 minute drive.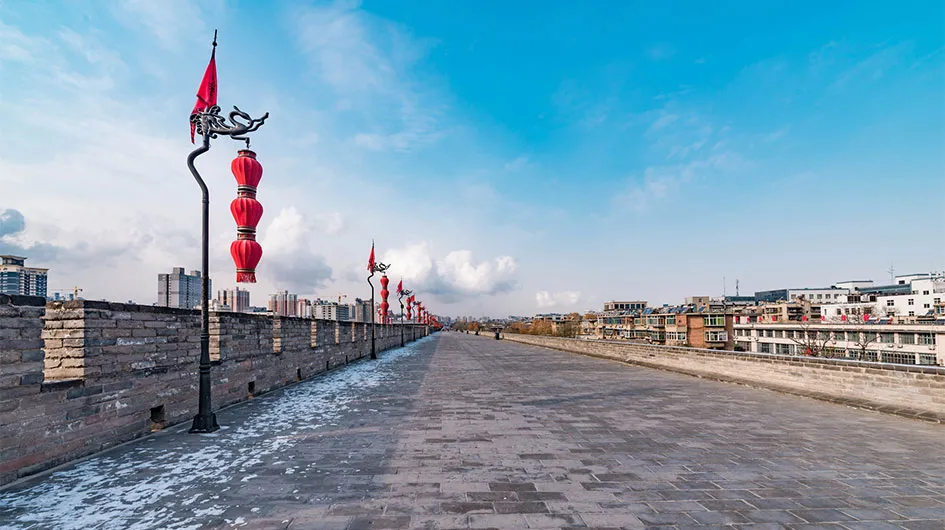 City Wall: Xi'an Landmark
Evening
Recommended activity:
1. The music fountain at the north square of Big Wild Goose Pagoda is free to the public. You can stroll around it after dinner to experience local life.
2. 'Tang-Dynasty Palace Music and Dances' is a performance that was re-created by many famous artists in Shaanxi province, displaying the essence of music, rhythm, and dance art in the Tang Dynasty.
Day 6
Xi'an - Shanghai by Plane: City Tour (breakfast & lunch)
Morning
After breakfast, you will visit the Small Wild Goose Pagoda. It is the same architecture style with the Big Wild Goose Pagoda, but much quieter with less tourists. It is a typical work of the square Miyan style brick pagoda in early China and is Buddhist architectural art heritage of the Tang Dynasty. You can learn how Buddhism was introduced into the Central Plains and integrated into the Han culture. And then you will have a chance to watch a Shadow Puppets Show, which is a kind of folk drama. It tells stories in silhouettes of characters made of animal skins or cardboard.
the Small Wild Goose Pagoda
Afternoon
Another highlight of today is dumpling making with a local family. Start with preparing the wrappers and the fillings, and then wrapping them together, and finally cooking them. Talking with the host is the best part of this activity. Enjoy what you made for lunch and take a short rest.
It is time to go to the airport for your flight to Shanghai.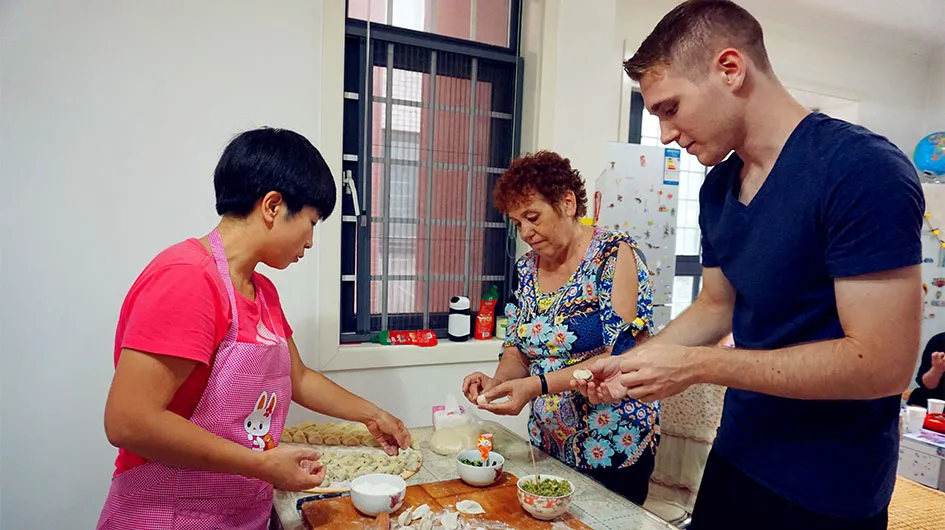 Visit Local Family in Xi'an
Evening
Our guide will meet you at the airport on your arrival and accompany you to your hotel.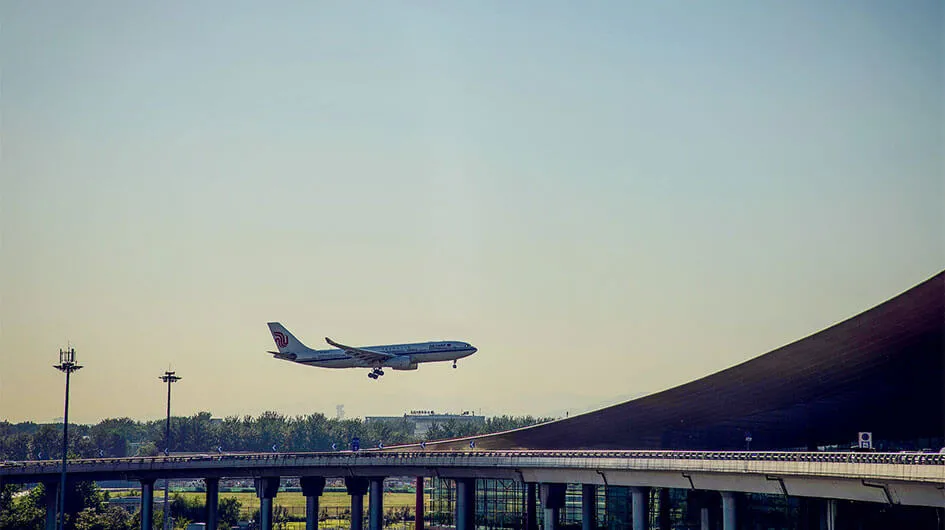 Shanghai Arrival
Day 7
Shanghai: City Tour (breakfast & lunch)
Morning
After breakfast, our guide and driver will pick you up at the hotel lobby. Then we arrive at Yu Garden which is the only well-preserved classic Chinese garden in Shanghai. It has the typical elements of a Chinese garden: pavilions, rockeries, pools, arch gates and paintings, You will be fascinated to find all these perfect combinations in one garden. Next to it, you will reach Yuyuan Bazaar, from where you can buy some souvenirs made in China.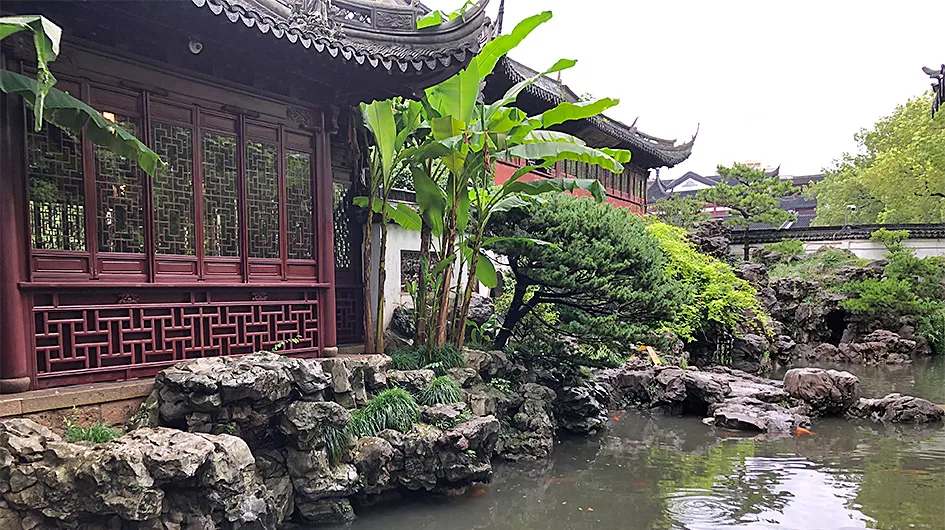 Yu Garden: a Classical Garden in China
After that, we will go to Pudong New Area to view the modern skyscrapers complex. Standing on the 100th floor of the World Financial Centre, you will be surprised how fast China has been developed. The Bird's-eye view from the sky bridge tells you that the city never ends. Across Huangpu River, you will arrive at The Bund, where the multinational classic buildings complex is. Have lunch at a local restaurant.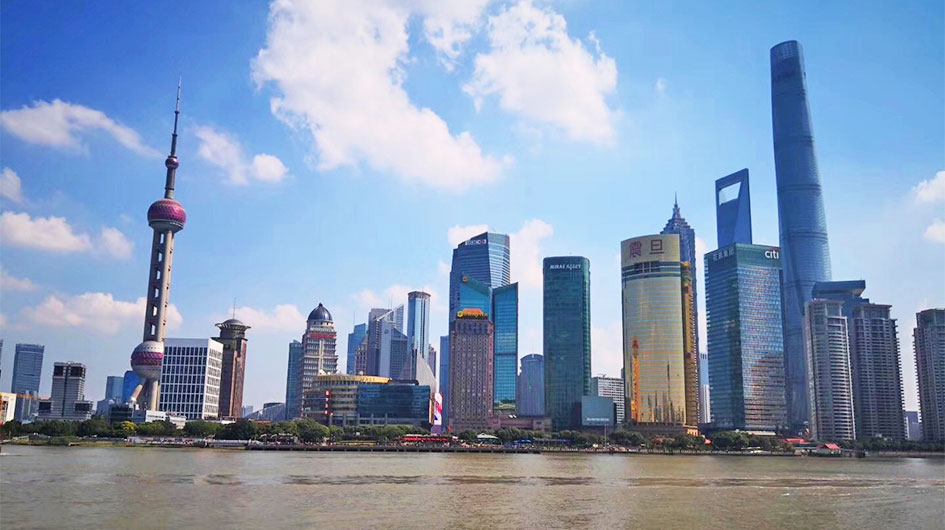 Shanghai Tower: the highest flat-roofed building in the world
Afternoon
We will take you to an interesting place, Xin Tian Di, which is the fashion center of Shanghai, and there is a collision between Chinese and western cultures in architectural styles. It is close to the business street of Huaihai Road, which is walking distance from the Old French Concession. You can spend half of the day strolling around this area to enjoy a piece of history.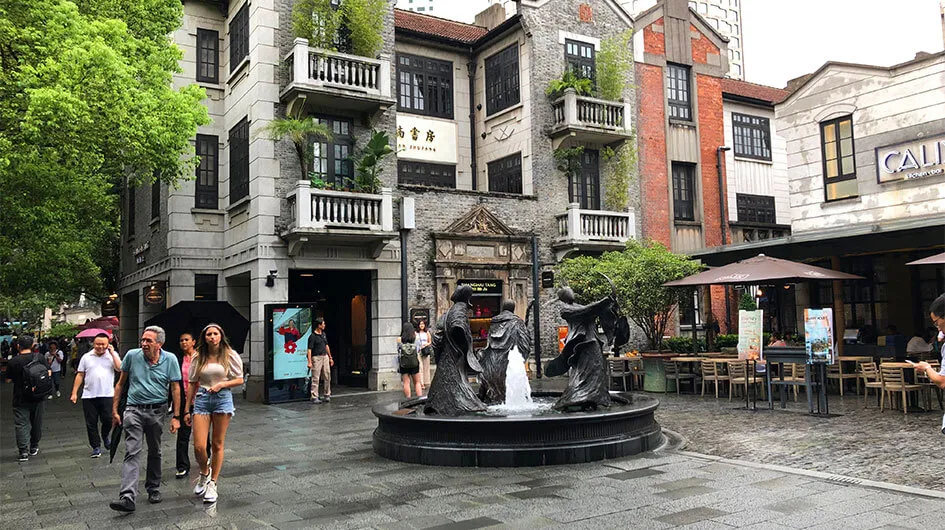 Xin Tian Di: a fashion center
Evening
Recommended activity:
1. 'A live acrobatic show' by Shanghai Acrobatic Troupe, or another one called 'ERA, Intersection of Time'.
2. Night cruise along Huangpu River to see the beautiful city lights on both sides.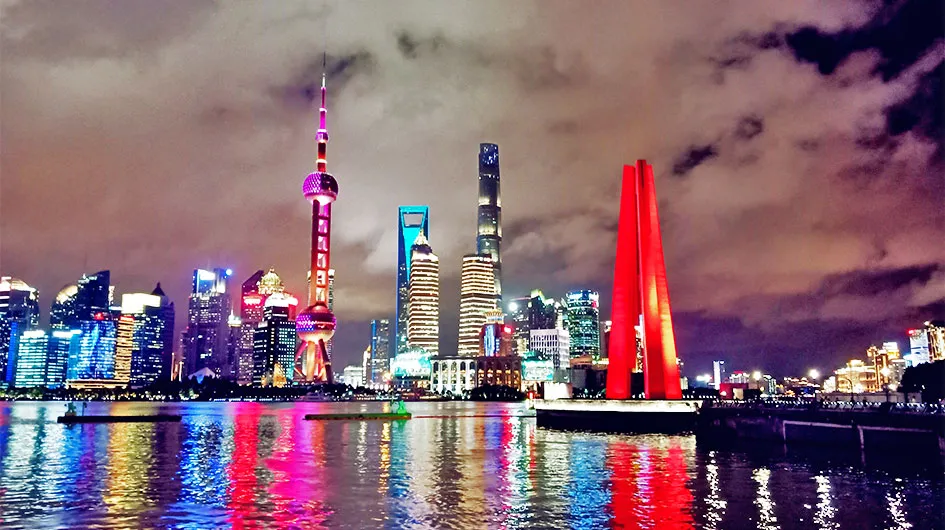 Night cruise along Huangpu River
Day 8
Shanghai Departure (Breakfast)
Enjoy some morning shopping or relaxing on your own. Your guide and driver will pick you up from your hotel and transfer you to the International Airport, where our guide will assist you to check-in. Have a safe journey back home.
Note: you can go shopping at Asia Pacific Plaza which is a biggest fake goods market in Pudong if you have free time in the morning.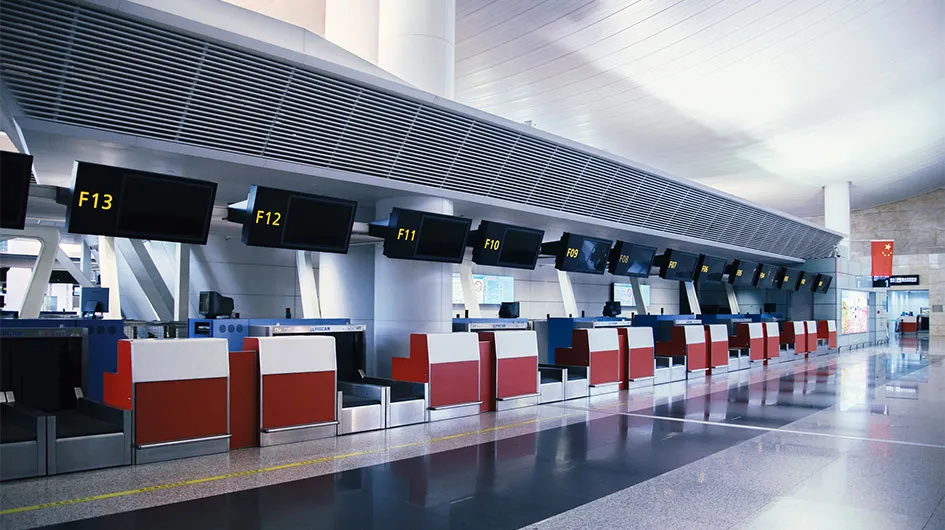 See you next time
What's Included
Bullet train ticket from Beijing to Xi'an
Flight ticket from Xi'an to Shanghai
Private English speaking tour guide
Hotel accommodation
Entrance to attractions listed in the itinerary
Meals as included in the itinerary
Private transfers & ground transportation with licensed driver
Featured Hotels
| | Comfortable | Deluxe |
| --- | --- | --- |
| Beijing | Penta Hotel Beijing | Regent Beijing |
| Xi'an | Grand Noble Hotel Xi'an | Wyndham Grand Xian South |
| Shanghai | Narada Boutique Hotel Shanghai Bund | Radisson Blu Hotel Shanghai New World |