SH-14:

3-day art and cultural experience and sightseeing in Hua Quan Village

Hua Quan Village, an art and cultural education center, has been opened to the public since 2017. Located close to Longhu Mountain, this village has setup museums paying respects to the birthplace of Taoism and the beauty of the area, with abundant activities focusing on art, culture, wellness, and nature. It is easy to access from Shanghai by high-speed train for around 3 hours. You will do outdoor activities in the village and Longhu Mountain, a culture tour about Taoism, and hands-on experience. Diverse experiential programs, such as painting, ceramics, calligraphy, ancient practices of Yoga, Tai Chi, meditation, tea ceremony, community farming and more can be customized to courses for any length of stay.
Note: the activities (Luxi River bamboo rafting, visit the Cliff Tombs, and walk on the Longhu Mountain Plank) in Longhu Mountain are not available in winter. They can be replaced with experiencing local village life.
Trip Highlights
Return transportation from Yingtan train station to Hua Quan Village
Connect with the resident artists and discover the history and traditions
Breathe in the fresh mountain air and immerse yourself in nature
Either private family or group families can participate
Full itinerary for Long Weekend Family Trip from Shanghai
Day 1
Shanghai Hongqiao Station to Yingtan North Station (G1373 @ 08:55-11:37): Discover Hua Quan Village (dinner)
Morning
Please make your own arrangements to board the train at Hongqiao Train Station at least 1 hour before the train departs.
Note: we can book the return train ticket from Shanghai for you if you need.
Afternoon
Take a light walk around Hua Quan Village to discover 100+ murals and various art gallaries and cultural musuems (Wellness Center→Jingdezhen China Museum→Liu Jia Chang Records Museum→Lena Young Gallery→Hua Quan Art and Cultural Education Center→Mural Gallery→Y.C. Memorial Museum→Chinese Art Museum→International Art Museum→International Art Exhibition).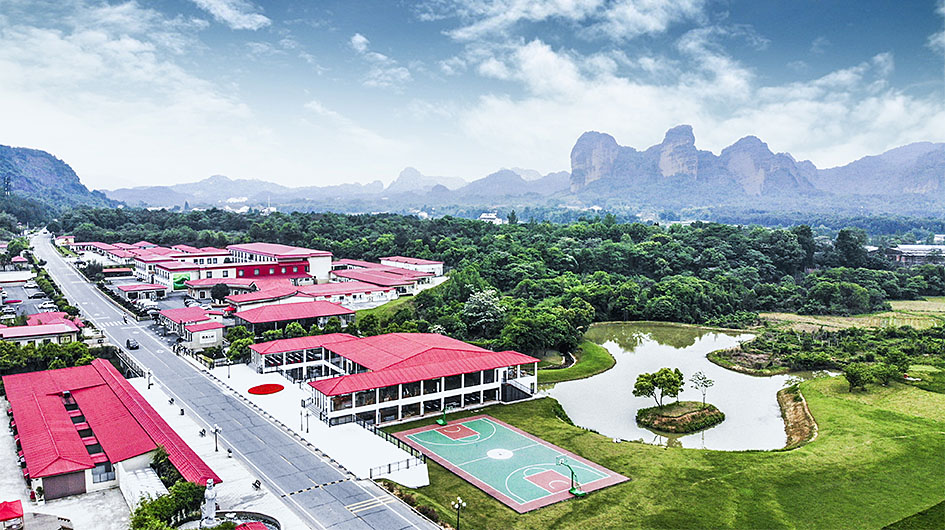 Hua Quan Children Playroom - Learning and exploring by playing, children can improve their concentration, logical thinking and observation skills.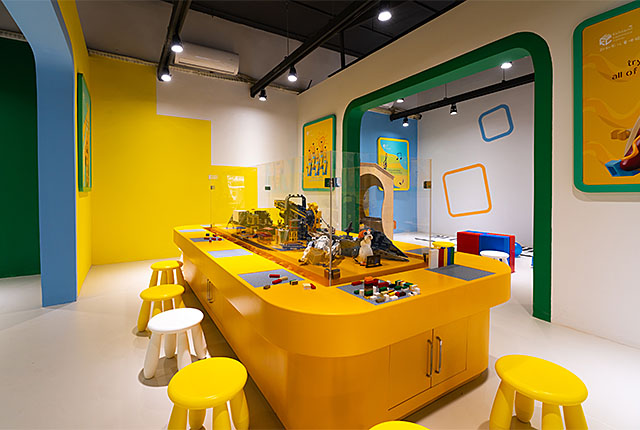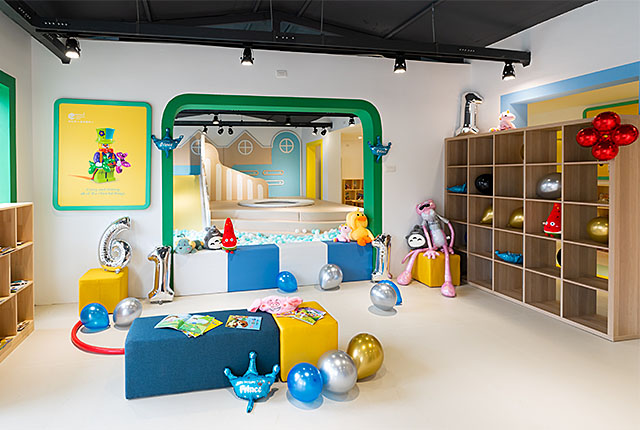 Dumpling Making – cultural workshop (1 hour): Chinese food culture has a long history with dumplings dating back to the Han Dynasty 1,800 years ago. You will be guided by a Chinese chef to explore, compare, and understand the relationship between traditional food and Chinese culture. You will learn how to make delicious dumplings and taste your handmade dumplings for dinner.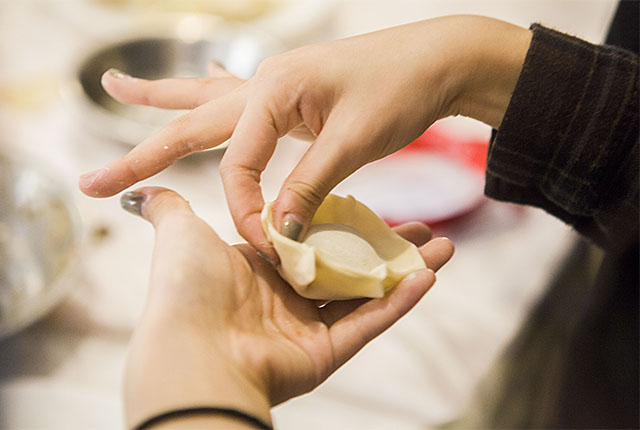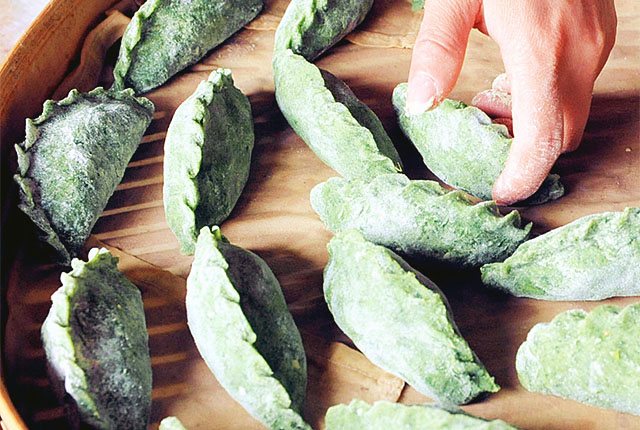 Evening
Hua Quan Hill Hikes (1 hour) - Enjoy an evening light hike up to Huaquan Hill to capture a stunning panoramic view of the entire village and its surroundings.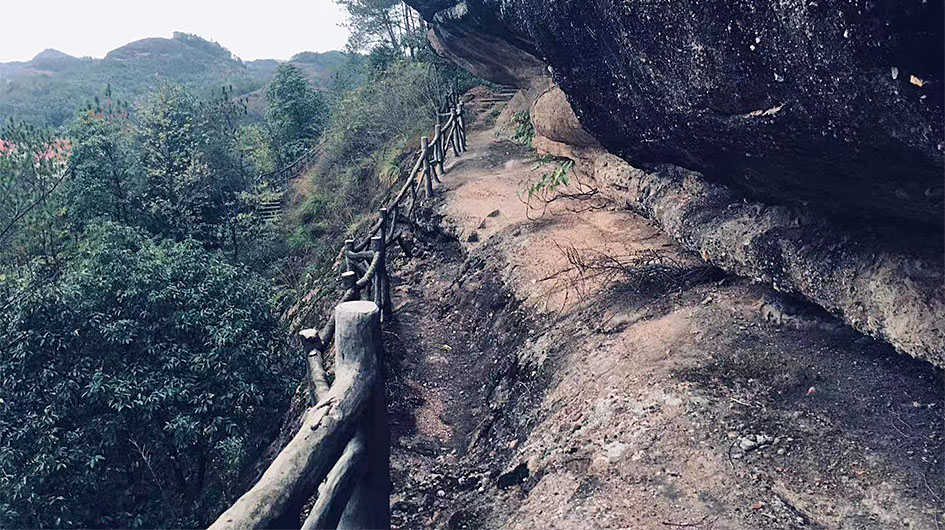 Hiking Trail
Chill at bar and enjoy starry night
Day 2
Hua Quan Village: Explore Longhu Mountain (breakfast)
Morning
Longhu Mountain, the birthplace of Taoism and UNESCO World Heritage Site, is only a 5-minute drive from this village. The tour includes a ride and hike around the scenic mountain, a raft ride down the LuXi River, and a Cliff Tomb show. The Cliff Tombs are caskets that are lodged into the crevices found on the face of the mountains and date back 2,600 years.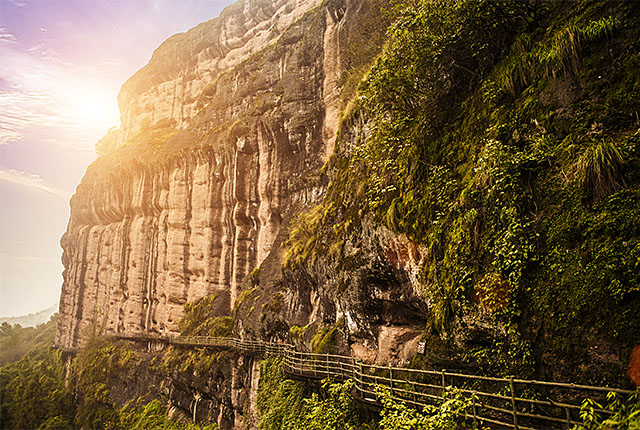 Longhu Mountain Plank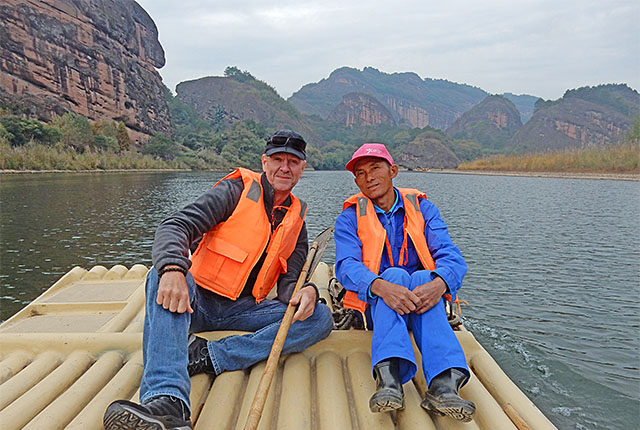 Bamboo Rafting
Afternoon
Shangqing sightseeing cultural tour leads you to visit Shangqing Palace, Tianshifu, and Zhengyiguan. All of them are historical architecture and involved with the culture of Taoism. Listen to the legendary stories and get to know about how Taoism started and developed.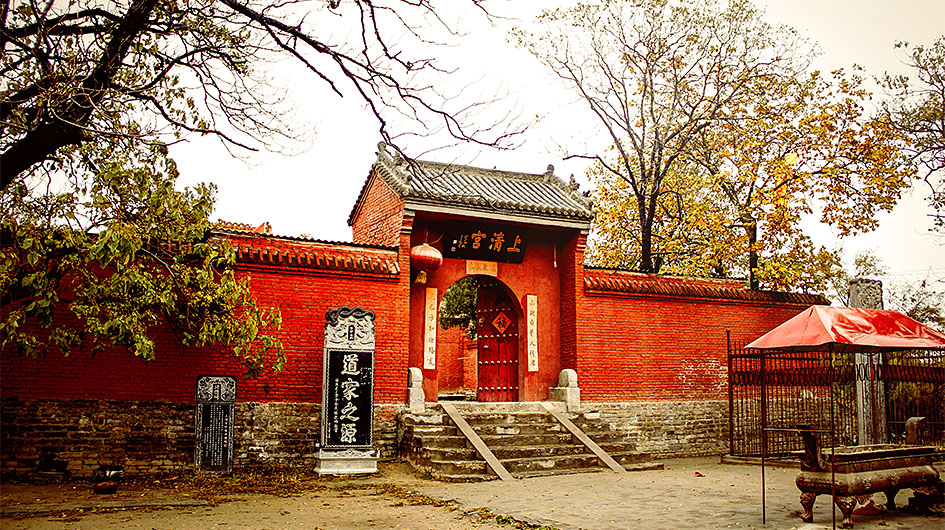 Shangqing Palace, The Origin of Taoism
DIY Handmade Nature Soap – art workshop (1 hour): Students will learn and handmade their unique environment-friendly DIY soap with their innovation and creativity. Participants will create their own soaps to take home as souvenirs.
Day 3
Experience Local Farming Life, and return to Shanghai (G1322 @ 15:05-18:22) (breakfast & lunch)
Morning
Follow your guide to visit the local community farms and work with farmers to experience the local farming life. Learn about Jiangxi food culture and try regional cuisine with local families in their homes. Catch a glimpse of their everyday lives, prepare and enjoy lunch together.
Picking Strawberries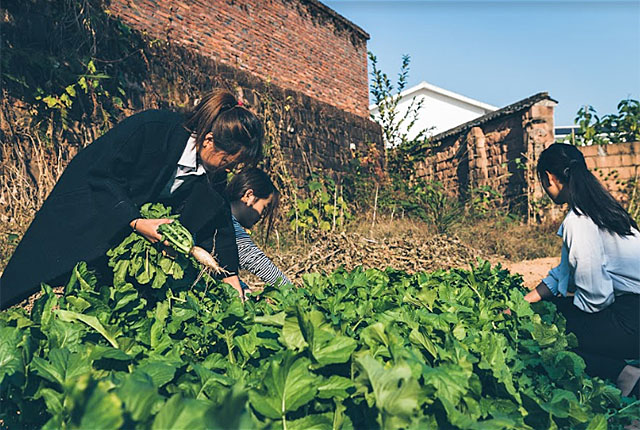 Farm Work
Afternoon
The driver will take you to Yingtan North Station for your train back to Shanghai. A happy family trip ends here.
Recommened Restaurant in the Village: A. L. Cafe
Sample Dishes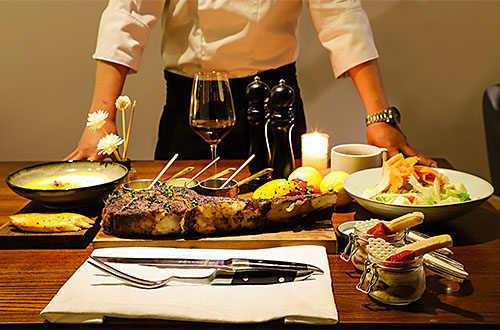 Austrilian Tomahawk Valley Steaks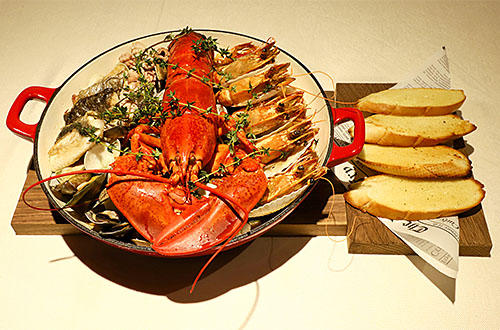 Marseille Seafood Pot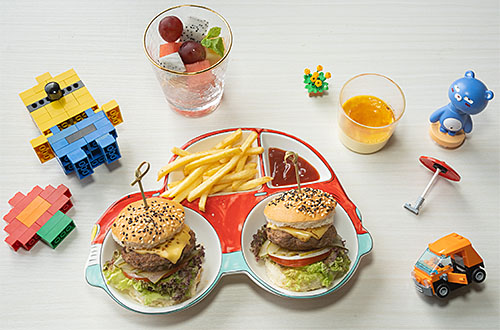 Children's Burger Package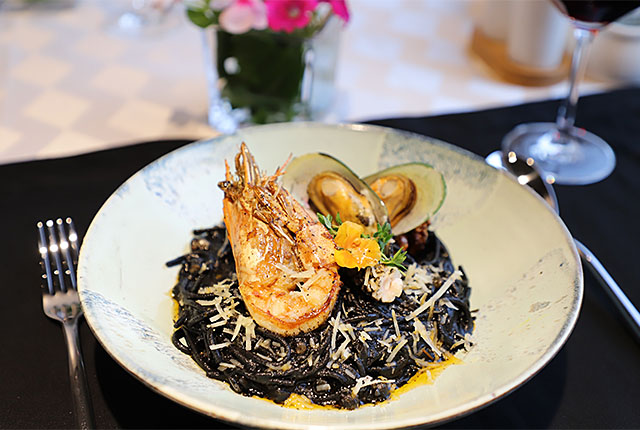 Seafood Ink Pasta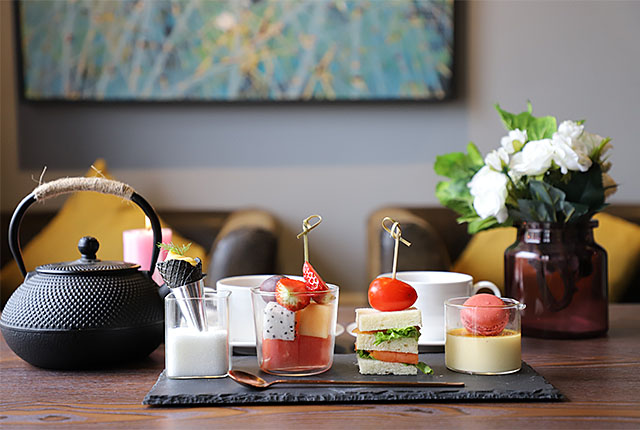 Afternoon Tea Set
Featured Hotel
Hua Quan Boutique Hotel (Standard Queen OR Family Room)
Tour Price (RMB)
| Travel Period | 1 Family (2 Adults + 1 Child) | 1 Family (2 Adults + 2 Children) |
| --- | --- | --- |
| From 1st January to 28th February, 2021 | 4899 | 5899 |
| Spring Festival (11st - 17th February, 2021) | 5099 | 6199 |
What's Included
2-night accommodation
Cost for all the activities listed in the itinerary
English speaking tour guide for sightseeing on Day 2
Translator in Hua Quan Village
Comfortable vehicle with a licensed driver
Two breakfasts, one lunch and one dinner included