China Tours for Expats
We well-selected the following destinations and tours for expatriates in China. We understand most of you have stayed in China for more than two years, and you may already travel to the most popular destinations from north to south. Therefore, we are arranging weekend tours or short breaks for your holiday to less developed, and fewer tourists visit places like Gansu, Qinghai, Yunnan, Guizhou, and Inner Mongolia.
We are not only showing you the amazing landscapes but also exciting and educated local interactions. We value your experiences and care about your health and safety issues as we do to our families.
Weekend Trips from Beijing, Shanghai & Xi'an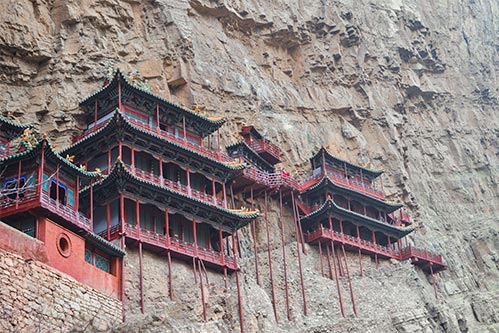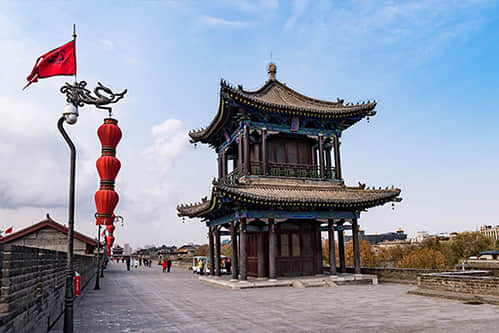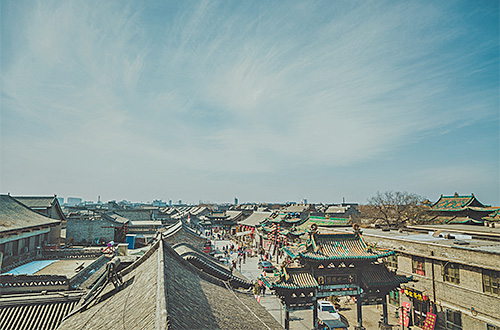 Explore Guizhou at your own pace
Guizhou is the unbeaten path's prime destination. It has a unique landscape, a comfortable climate, and a wealth of cultural treasures.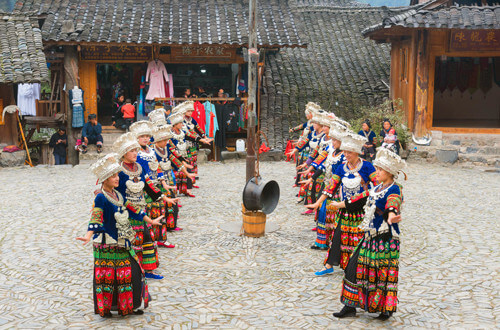 2022 Sisters' Meal Festival Tour
Held on the 15th day of the third lunar month, the Sisters' Meals Festival, also referred to as the Valentine's Day of Miao people, is a colorful event celebrated with dances, singing, and abundant feasting.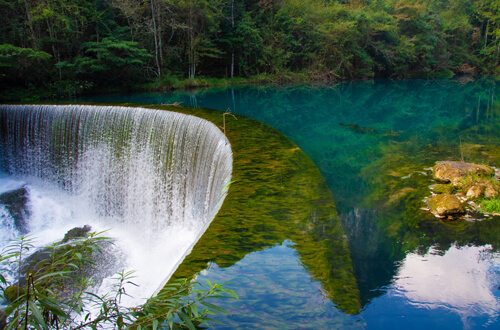 6 Days Guizhou Karst Landscape Tour
This 6-day tour includes a tour to the ethnic minority villages and karst landforms in the Libo area. You will encounter waterfalls, crystal clear, turquoise lakes, caves, and Karst hills.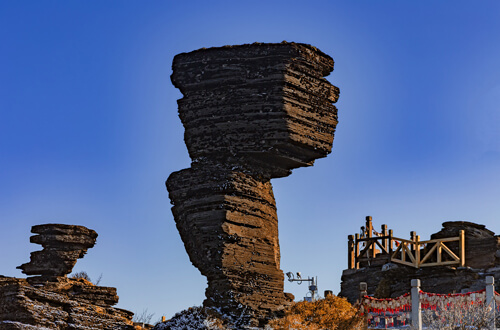 Northwest of China: Gansu & Xinjiang
Gobi desert, rainbow mountains, cave dwellings, salt lakes, grottoes, snow mountains, Swiss-like countryside scenery... what more are you thinking of? Let a local specialist show you the flavor of Northwest of China.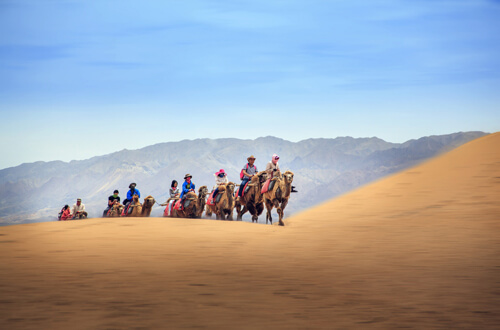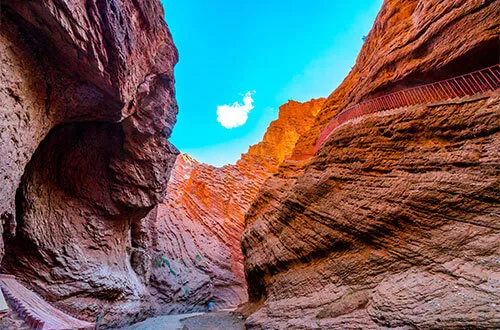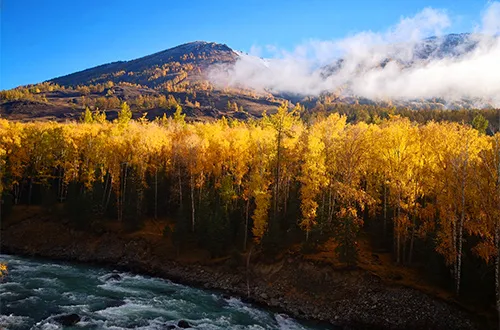 Sichuan & Tibet - The Most Photogenic Parts in China
Take a short break from your busy work, hike to the snowy mountains, cross through mirror-like lakes, and stay overnight at a boutique hotel on top of Four Girls Mountain. These tours give your ideas for a short holiday escape.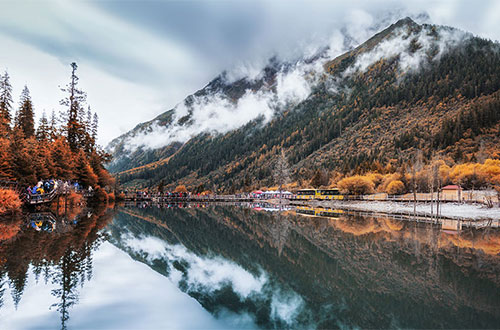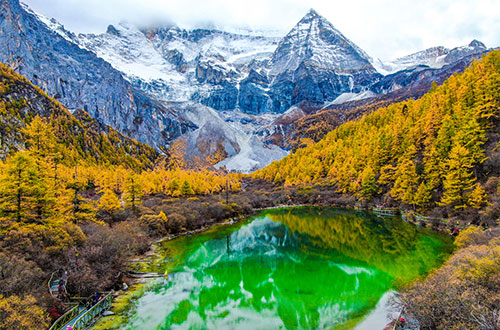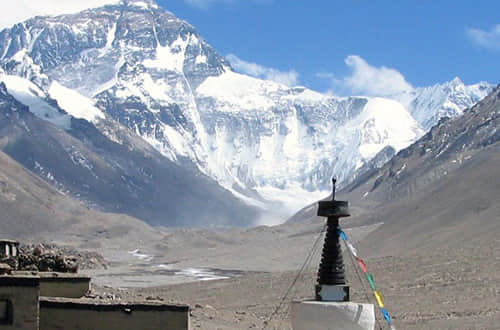 Yunnan - Colorful and Ethnic
Photograph the most beautiful terraced rice fields in Yuanyang, hiking through the spectacular Lugu Lake and Tiger Leaping Gorge, taste the authentic hand-made tofu in a hidden alley, going to visit local minority families, and experience and capture their local life.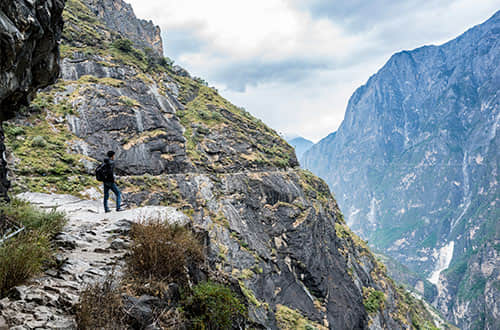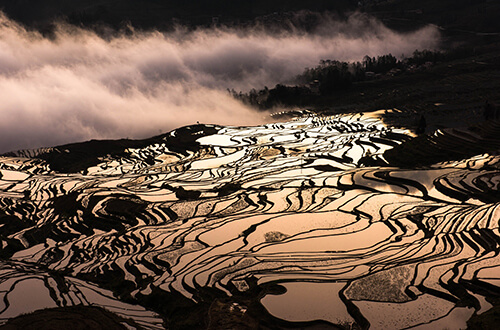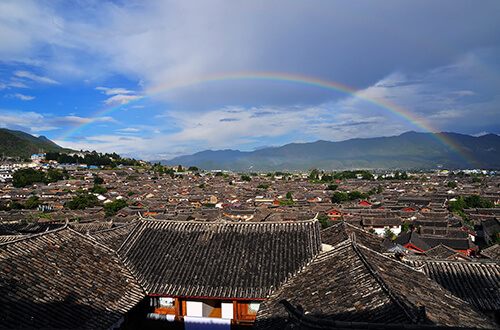 Harbin - Ice and Snow World
Harbin is a winter destination; witness the fancy and beautiful ice and snow sculpture, freeskiing in China's best and largest ski resort. We designed the tour below to make your trip to Harbin easier.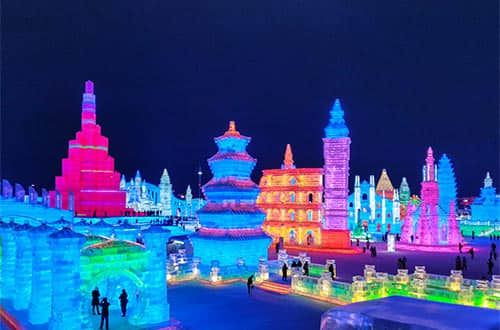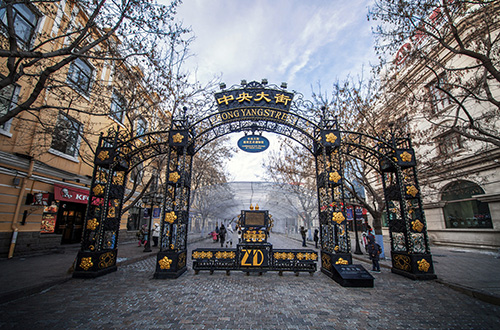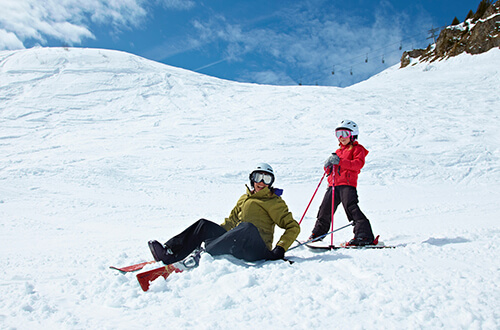 Inner Mongolia - Snow, Nature and Reindeer
Try Horse-riding across snowfields, learn Mongolian archery, relax in ski reorts, visit the last reindeer herder tribe - the Ewenki ethnic group, and experience a different Inner Mongolia that you've never known.